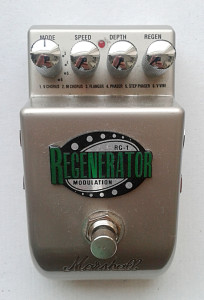 What is it?
Marshall RG-1 Regenerator multi-modulation effect. Made in china, possibly around early 00's
Digital chorus/phase/flange multieffect in the small metal series? Apparently yes. And once we open it up, there's very little doubt of what the design is all about. Yup. It's exactly the same board as seen in Echohead and Reflector.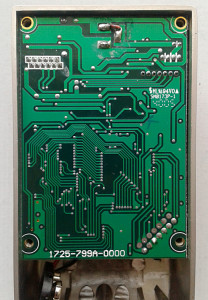 All these three are sisters with the same topology of TI DSP, Atmel and BSI chips. As we've seen with many other modern digital designs, the electronics are all the same, but the code burned n and the label on the top are the only differentiating factors.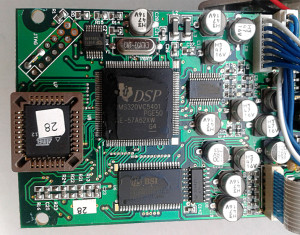 Mostly the pedal is well made and definitely represents the top quality of current chinese manufacturing. It could be that the Marshall quality control is strict, or at least stricter than for what we find in many other current chinese made brands with a low price point.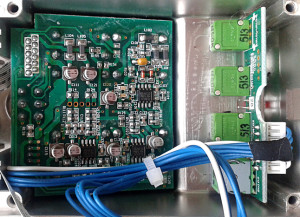 I recently saw a same enclosure used with completely different brand on eBay. Sort of like when Daphon started to sell their own "soundtank-like" pedals as E10-series. Wonder how the british mother company feels about that. Anyway. The pedal has decent set of features and while the digital point makes the sound boringly predictable..
How does it sound?
It is still quite versatile sounding unit. Lacking in taste, scent and personality, but still pretty good. Two chorus modes are not surprising, as the flanger, phaser and vibe modes. The step phaser tries to mimic the random stepping of the Boss PH-3, and succeeds to a certain level. The expression pedal input is a very nice feature that adds a lot usability to the tones produced. To sum it up, this would be a nice entry level multi-modulation pedal for anyone who may need one. Nothing great, but nothing too disappointing. These are widely available and one should be able to score one for peanuts as used unit.